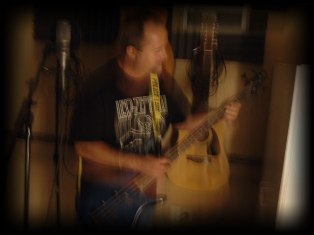 Welcome to Orlando Recording
Orlando Recording is a project Stephen Haas put together with friends to create and record a few tunes as well as offer recording services to local musicians.
In this website you will find links to his music, and news about his latest efforts. You are even invited to provide your feedback.
Also look through the links page (coming soon!) for links to his friends, including some of Central Florida's top live bands.
Be sure to sign up for emailed updates as new songs are published. (coming soon!)